Invitations were sent out to a private viewing of a home for sale in Decatur, Georgia's gentrifying Oakhurst neighborhood. Is this a new trend in gentrifying neighborhoods, middle-class millionaires marketing McCraftsman McMansions as though they are located in historically upscale neighborhoods like nearby Druid Hills or the gated communities of the suburban nouveau riche?
Like many of its neighbors, the Greenwood Avenue lot had a modest one-story vernacular home on it:
And then a developer came along and scraped it away. According to DeKalb County tax records, in 2010 the developer paid $135,000 for the teardown and then sold the new home the following year for $550,000.
After four years, the property is again on the market: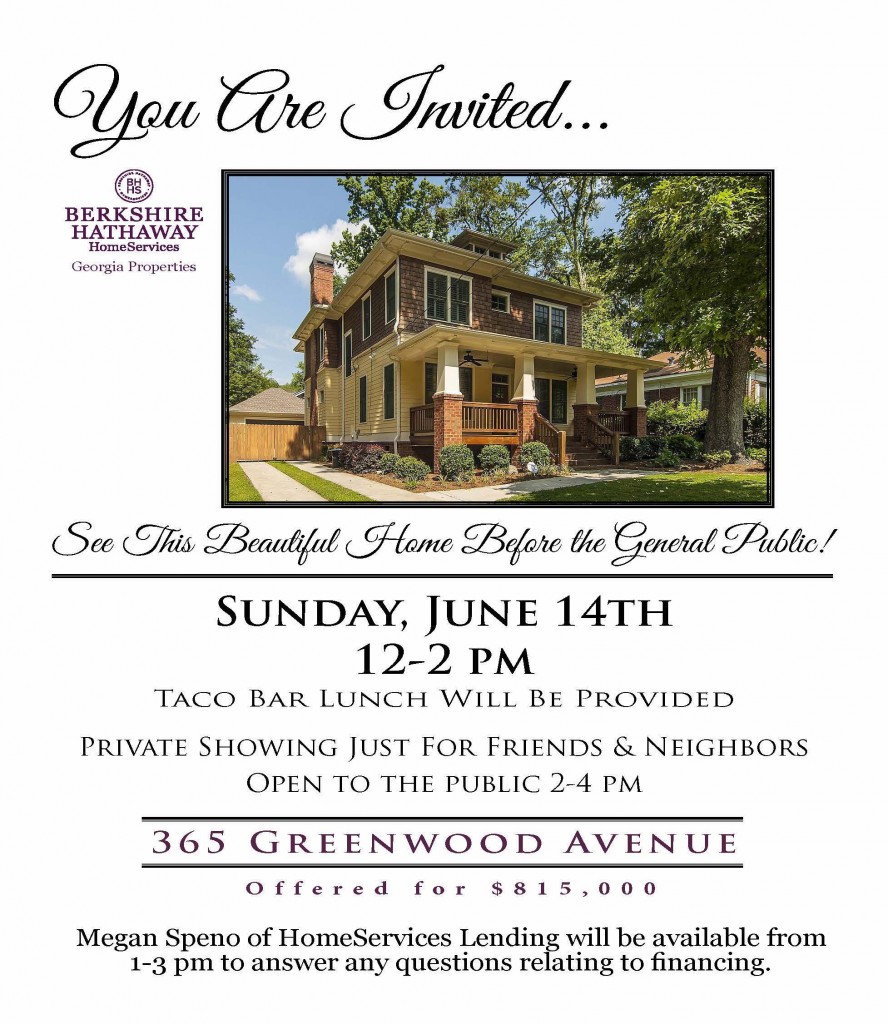 Shortlink for this post: https://wp.me/p1bnGQ-2JJ