A historic snow and ice storm hit Atlanta this week and I had a front row seat.
Today was supposed to be a normal workday, albeit as normal as you can get while working from a hotel room as a base of operations. The winter storm was not a surprise nor was the reaction by current residents and government officials in my former hometown, Atlanta.
I stood in the intersection of Peachtree Street and Piedmont Rd. in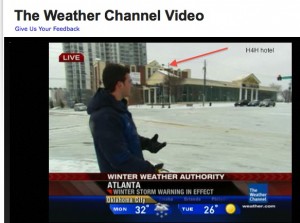 Buckhead at 8:00 a.m. — rush hour — Monday morning as virtually nothing moved. There were a few stray cars moving and there was the obligatory local news crew shooting live with Arctic Atlanta as a backdrop. This is one of the most congested urban intersections on the planet — at least as far as my understanding goes — and it was surreal standing where commuters typically find themselves stranded during rush hour (and most other hours). And, it looks like MARTA is handling this much better than Metro could ever hope to.
At any rate, enjoy the droid photos shot a short while ago.
Day 2 (Tues., Jan. 11, 2011)
Awoke to what must have been the nation's largest outdoor ice skating rink: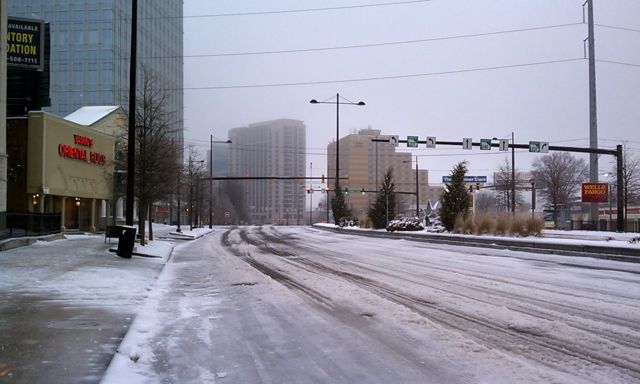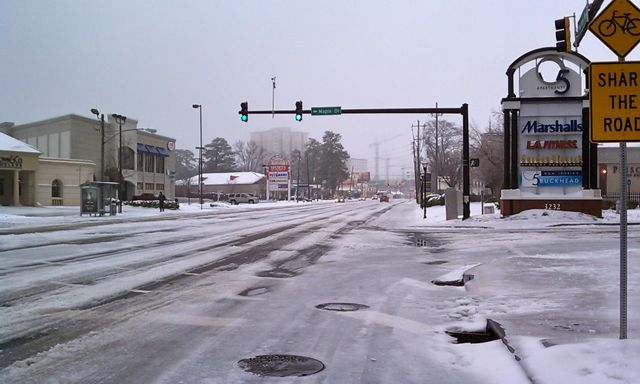 Day 3 (Wed., Jan. 12, 2011): Morning
So, this is the sunbelt?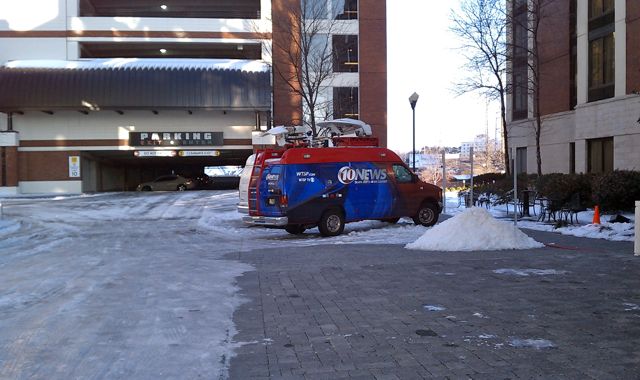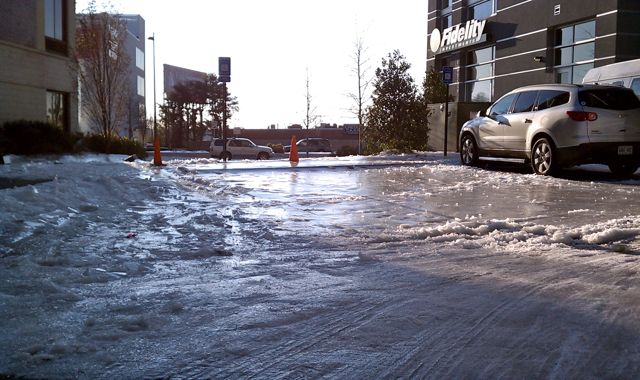 Day 3 (Wed., Jan. 12, 2011): Afternoon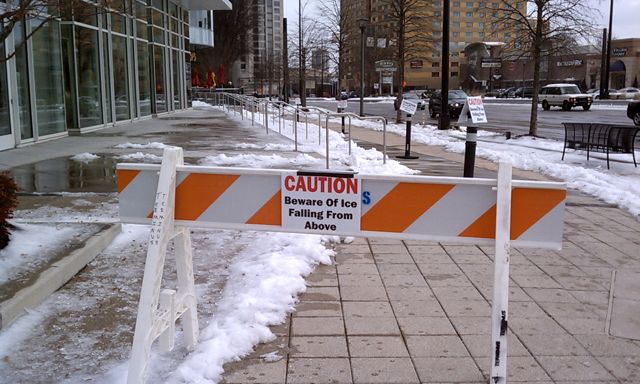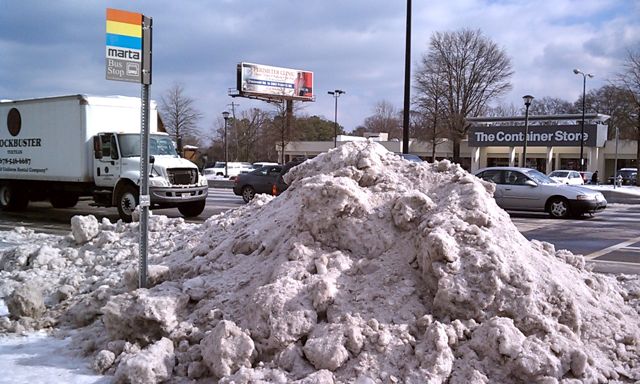 Stay tuned ….
Shortlink for this post: https://wp.me/p1bnGQ-Pw