Earlier this week the Atlanta Journal-Constitution reported that Georgia blues musician Precious Bryant had died January 12 at age 71. I interviewed Bryant in 1990 for the defunct Atlanta alt-weekly Footnotes and I shot a roll of Plus-X of her performing at the 1990 North Georgia Folk Festival with one-armed harmonica player Neal Pattman (1926-2005).
Bryant, a Talbot County, Ga., native told me about how she learned to play guitar as a small child. "I learned the guitar when it was bigger than I was," she said. "I was dragging it around; I couldn't tote it."
A versatile folk musician, Bryant was a regular at Georgia festivals. She also played festivals throughout the U.S. and in Europe. Blues was her first choice in music.
"I play the blues, but every now and then I throw a little rock 'n' roll in," Bryant said in 1990. "I like the blues because it tells the truth. If there's something you ain't done, you are just going to end up doing it and so the songs just tell you the truth."
Here are some of the photos I shot on sunny Saturday in Sandy Creek Park in October 1990.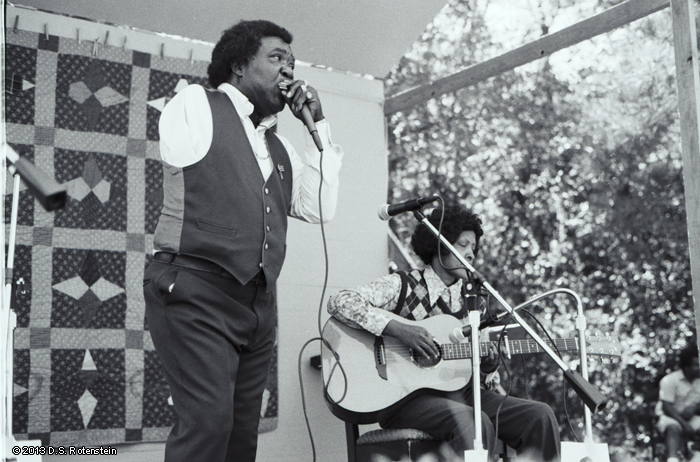 Continue reading →