Two recent articles document the human side of teardowns in Decatur, Georgia's Oakhurst neighborhood. The articles are about two very different women who experienced gentrification and displacement in Decatur.
The first article, Fragile History in a Gentrifying Neighborhood (National Council on Public History's History@Work) is about playwright Valetta Anderson, her 2008 play Hallelujah Street Blues, and the politics of public memory.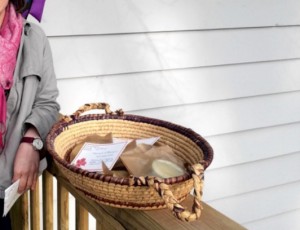 The second article, Doing Public History: This Is What Success Can Look Like (History News Network), is about a graduate student who found a creative way to resist the alienation she felt among a growing number of McMansion-dwelling families.
© 2015 D.S. Rotenstein