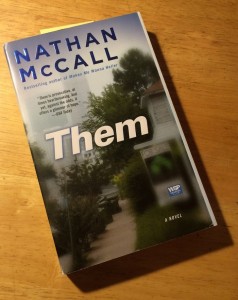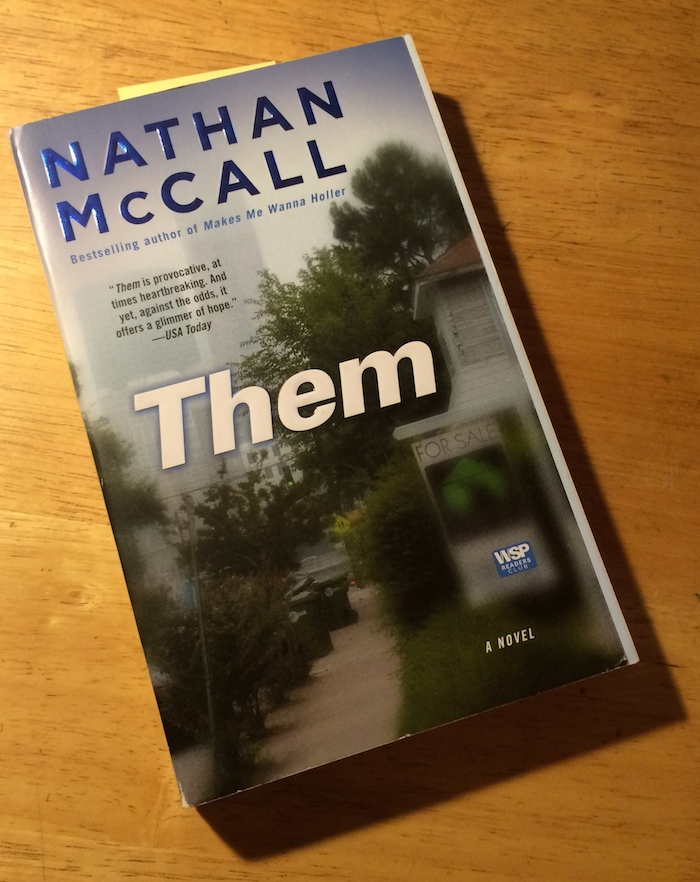 Last month the I put together a photo essay on a gentrifying Atlanta, Ga., neighborhood for the National Council on Public History's History@Work site. The essay combines photos from Atlanta's Old Fourth Ward neighborhood with places from Nathan McCall's 2007 novel, Them.
I compiled the photos after developing a self-guided bicycle tour of the area depicted in Them. My friend, Nedra Deadwyler, read the post and decided to create a community engagement opportunity using the business she founded earlier this year, Civil Bikes. Nedra's business combines history, sustainability, and urbanism. According to her website,
Civil Bikes is not your average bike touring company–Civil Bikes envisions itself as a member of a larger community. For this reason Civil Bikes hosts fun and progressive programs to promote biking, social dialogue, and the arts.
I was honored after Nedra read my Them essay and she decided to incorporate my informal tour into her programming. Check out Civil Bikes and keep an eye out for the book discussion and tour later this year: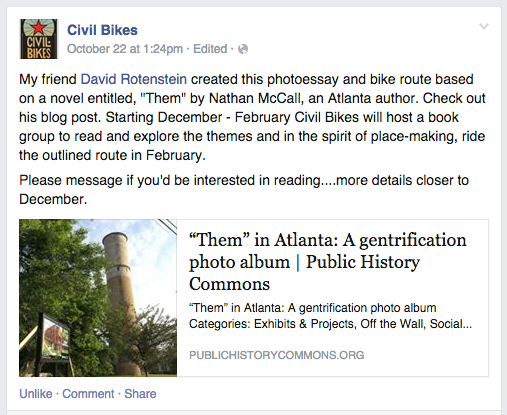 For more about Civil Bikes, read Alex Baca's wonderful October 2014 CityLab profile of Nedra, "Touring Civil Rights History on Two Wheels."
© 2014 D.S. Rotenstein